Winter Angels
The bright flowers of Helleborus and the shining berries of Skimmia bring
colour into the house and garden during the dark days of the year.
meet our winter angels
hele assortiment
Passionate
Helleborus & Skimmia Growers
The Verboom nursery is specialised in growing beautiful, hardy garden plants. We cultivate the most beautiful Christmas roses (Helleborus) and Skimmias with a lot of love. It is not for nothing that we call our plants "Winter Angels".
Together with a great team of dedicated colleagues, we have a strong goal in mind: to positively surprise our customers every time with our innovative and inspiring range of colourful plants.
read more
Our loyal garden angels
Helleborus
It remains spectacular, a plant that blooms at a time when most garden plants are dormant. From November to May, Helleborus (also known as Christmas rose or Spring rose) produces colourful flowers with a beautiful crown of stamens at their centre.

The plant can stand snow or frost; it will indeed droop a little, but as soon as temperatures rise, the Helleborus will erect itself again. The Helleborus Winter Angels are available in four different varieties

Specialty, Frostkiss, Orientalis and Niger.
see assortment
Skimmia
Skimmia is also called the four season wonder.

At the end of the summer, the first buds and berries appear. In autumn and winter, this plant shines with its beautiful coloured berries and its leather-like leaves, and in spring it produces white-pink flowers that spread a lovely fresh spring scent. Skimmia is easy to take care of and evergreen. The Skimmia Winter Angels come in three different species:

Skimmia japonica Rubella, Skimmia japonica Finchy and Skimmia Double Diamond.
see assortment
Inspiration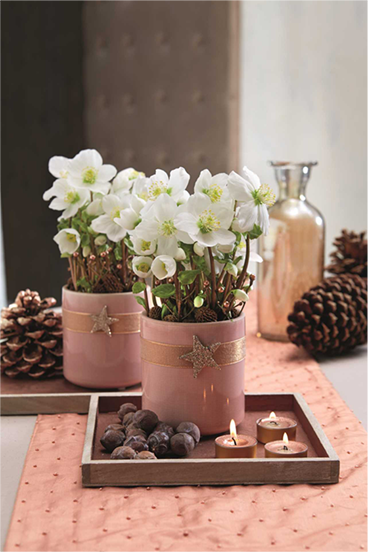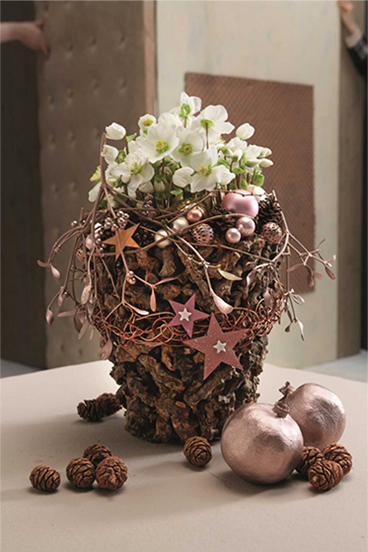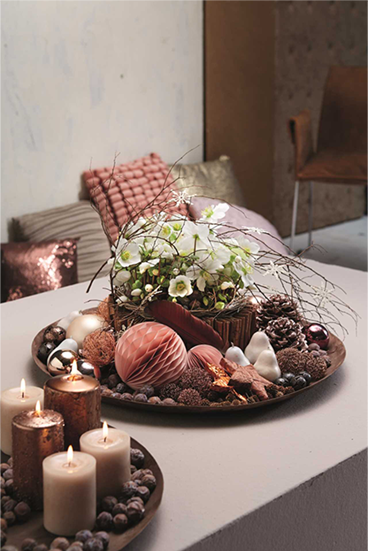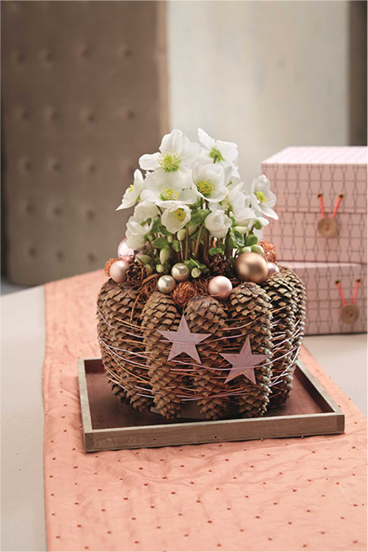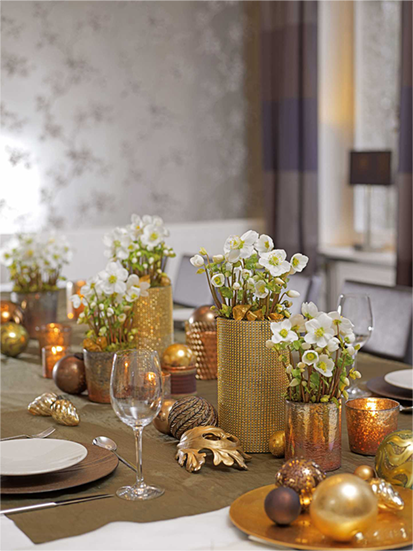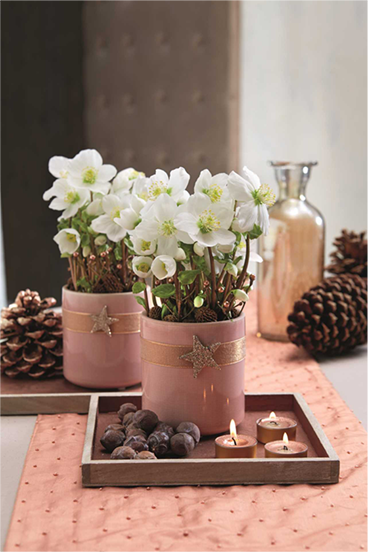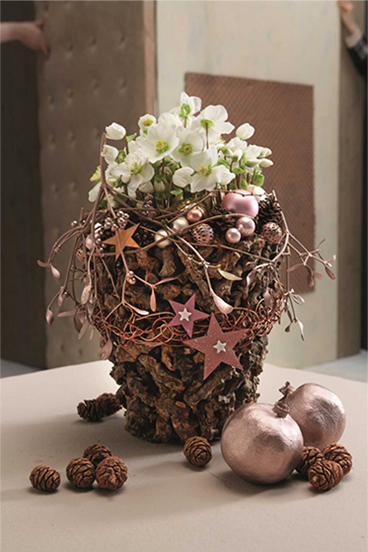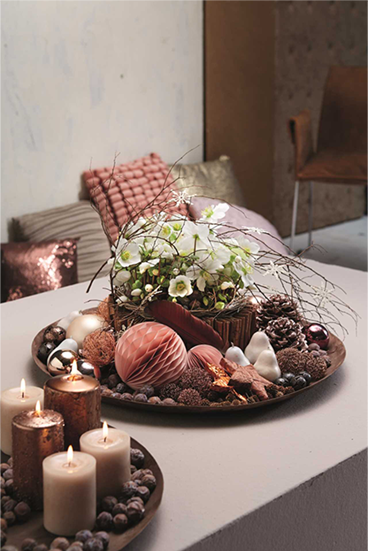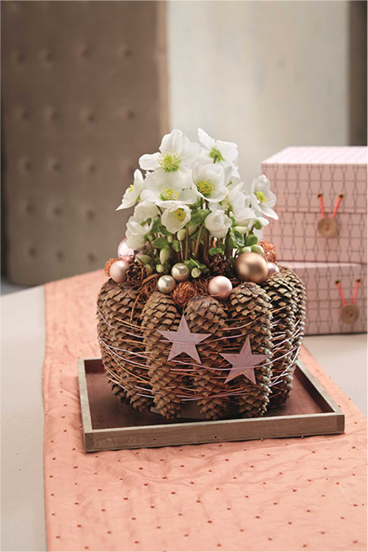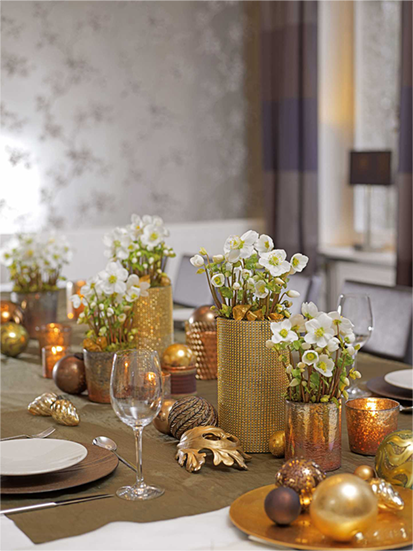 What do we stand for?
Sustainability is of great importance at Kwekerij Verboom. For example, we use natural pest control, such as predatory mites. These mites combat spider mite, among other things. In this way, we make use of the power of nature as much as possible.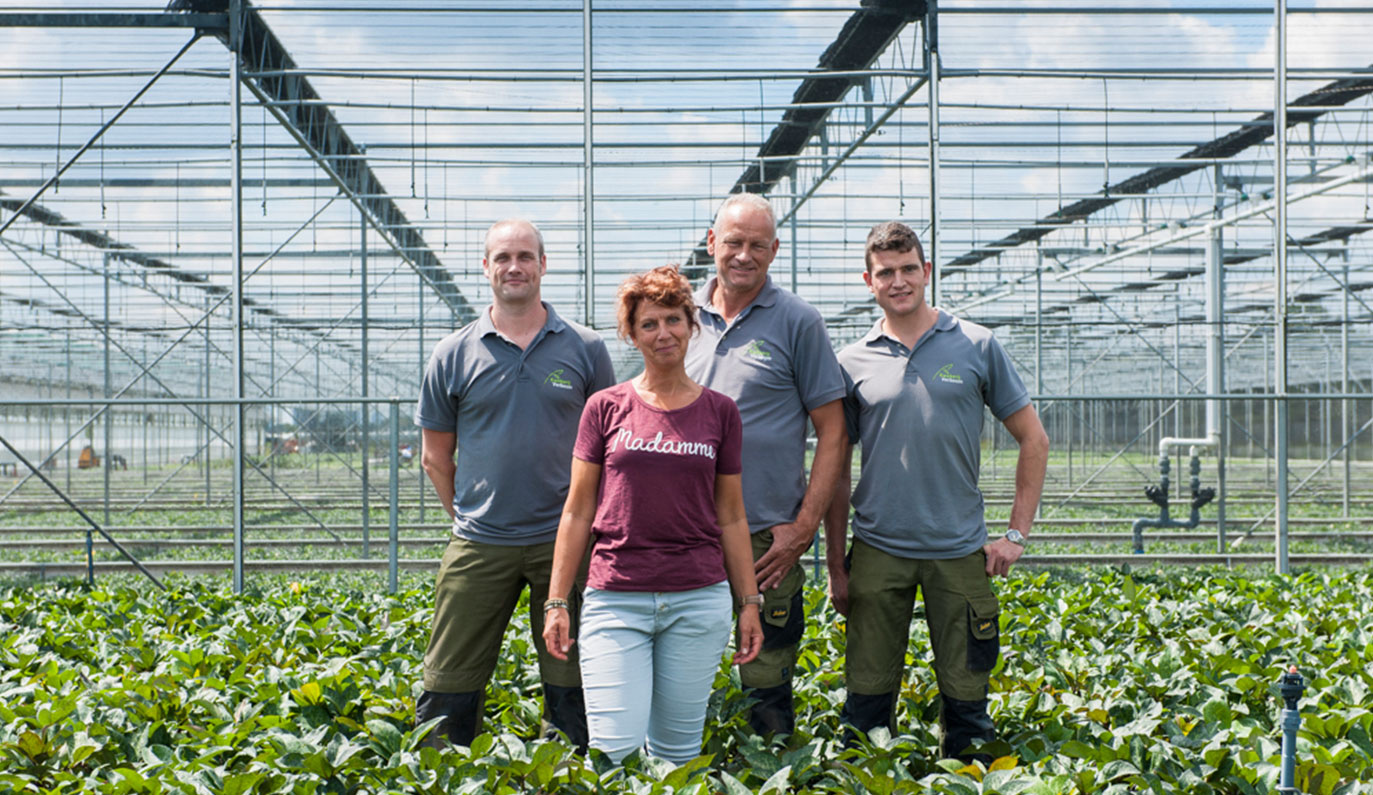 We use the power of nature
we use natural bio-stimulants

We grow products of the highest quality
only the best quality is good enough.

We use natural pest control
nature is happy to provide a helping hand.

We process our waste in the best way possible
our waste is separated and processed only by certified companies.